Offset Printing is one of the most common printing styles where an ink image is transferred from a plate to a rubber blanket and finally to a printing surface. This is why it is considered "offset", because the image does not go directly to the paper from the plates like other printing processes. Offset printing is economical and is commonly used for high volume printing like newspapers, magazines and books.
Flexographic Printing is a type of printing process that uses a flexible relief plate. This type of printing is mostly used for non-porous materials like food service paper, plastic, foil, brown paper and packaging materials. Flexographic Printing is unique because it adapts well to different materials and can use a wider range of inks.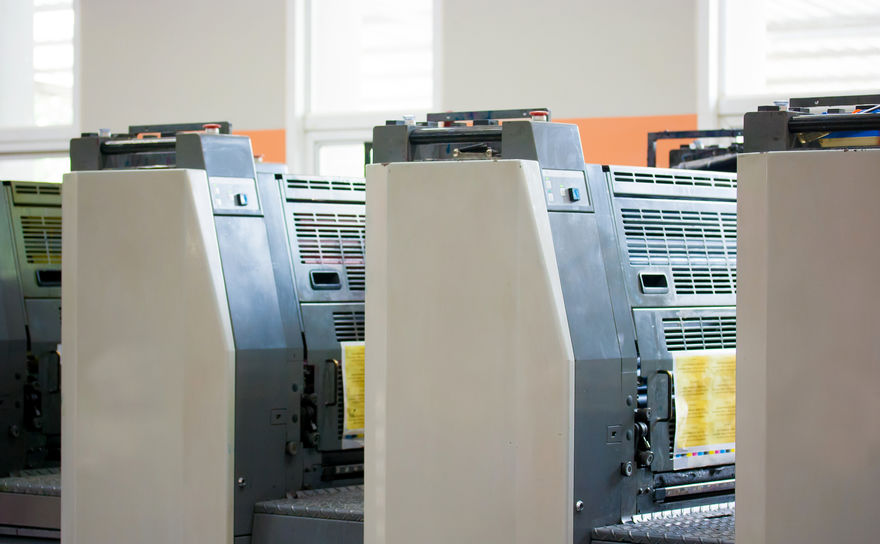 Start Monetizing Your Downtime
Reach out to our team and get started today.