The SpencerMetrics solutions specializes in automatic data collection from a variety of production equipment, both digital and conventional.
LYNK focuses on the simplicity of providing essential metrics collected directly from machines, without any human intervention.
CONNECT integrates direct machine and shop floor data collection from operators to facilitate powerful, detailed analytics.
Transform your operations with automatic and accurate machine data with simple connectivity combined with breakthrough usability. Let the technology do the work for you so you have more time to utilize the information, rather than spending days gathering, cleaning and making sense of data.
Each analytics package simplifies the information to present relevant metrics so your team can focus on improvements immediately. Drive out unnecessary costs and make more profit by effectively leveraging production analytics.
CONNECT and LYNK use a hybrid-cloud architecture that aims to revolutionize the way in which production floors, large and small, operate. A user-focused approach allows the solutions to mitigate operator and management frustration and helps streamline processes for higher efficiency.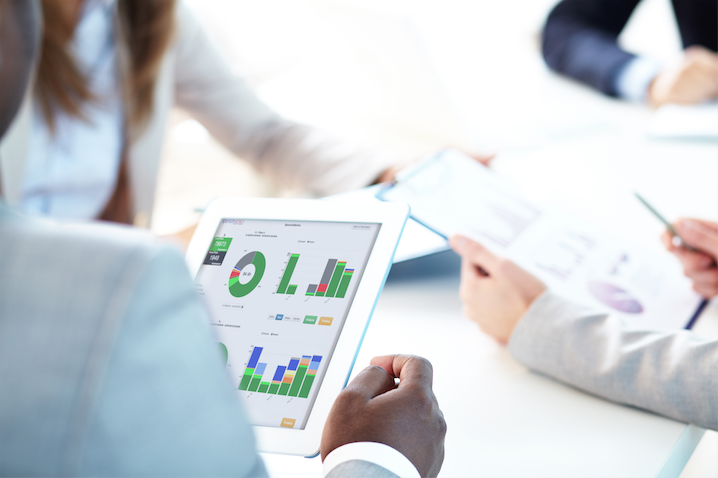 Unlike some alternative solutions in the market, our solutions tie into multi-vendor digital production equipment using intelligent software communication, collecting, normalizing, and presenting unbiased information about machine efficiency. The AUTOMATER module allows data to be collected from analog/conventional equipment, providing one system to manage the entire production platform.
Standardized, vendor-neutral data is converted into actionable information that can improve operational productivity. Know exactly when and why your equipment is not running — identify the root causes for lost profit — implement accurate and effective changes to realize a higher return on investment. SpencerMetrics' rapid deployment gets the system up and running within days, not weeks, not months!
The dedicated team at SpencerMetrics is here for you from the beginning to assist your business with setup, training, support, and continuous improvement through your journey.
Multi-vendor equipment utilization tracking
Operator performance
Time & material waste reduction
Accurate job costing
Uptime and Downtime tracking
Vendor management
Equipment maintenance
Lean, Six Sigma, Continuous Improvement
Track KPIs: Availability, Quality, Performance, Utilization, OEE
Eliminate Manual data collection
AUTOMATE YOUR PRODUCTION DATA COLLECTION AND ANALYTICS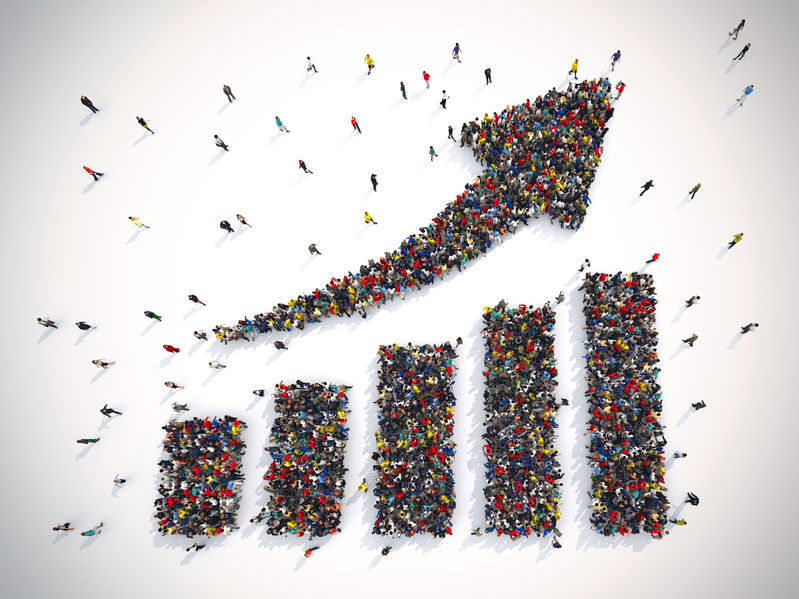 Cost of waste
Machine downtime
Employee overtime
Cycle time
Time & frustration of data collection and analysis
Job costs
Workflow obstacles & bottlenecks
Capacity utilization
Operational insight
Enterprise resources
Procedures & training
Return on investment
Profitability
Sellable output
OEE (Overall Equipment Effectiveness)



Integrates with any digital machine for
detailed Data collection and analysis
integrates any Digital machine for essential metric tracking

integrates any analog machine seamlessly
with both CONNECT and LYNK