Explore news, case studies, media & more
Explores news, case studies, media & more Resources
Promotions, anniversaries, achievements & more!
hear from spencermetrics users
Maximizing Inkjet Press ROI Video
Merlin Printing Reduces Waste and Increases Productivity
The Value of Real-Time Monitoring
Productivity up over 30% with CONNECT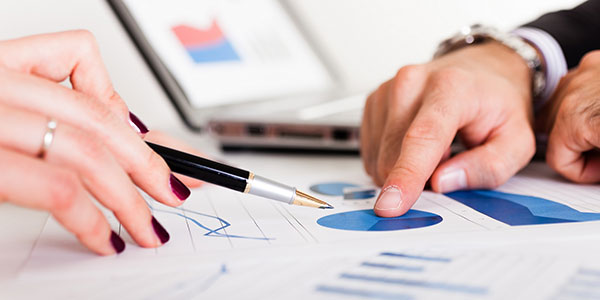 "With SpencerMetrics we can visualize what we are doing in our production department. It is helpful to prioritize the work; it shows problems visually that can then collectively explore to close the gaps…" – Mike O'Hara, Manager at DBMA Central Services
Visit our youtube channel
CONNECT: Automatic Shop Floor Data Collection
AUTOMATER Connects Operational Analytics With Legacy Offset
CONNECT Allows ASU To Do More With Their Time And Investments
"By capturing every second of the day, we can see what activity is taking too long and what activities is taking too long; and which operators need additional training to be more efficient." – Daniel Isaghoulian, Production Manager at ASU Digital Lab
calculate your potential revenue
Calculate how much additional revenue you can generate for every improvement made by implementing SpencerMetrics CONNECT automatic data collection solution.