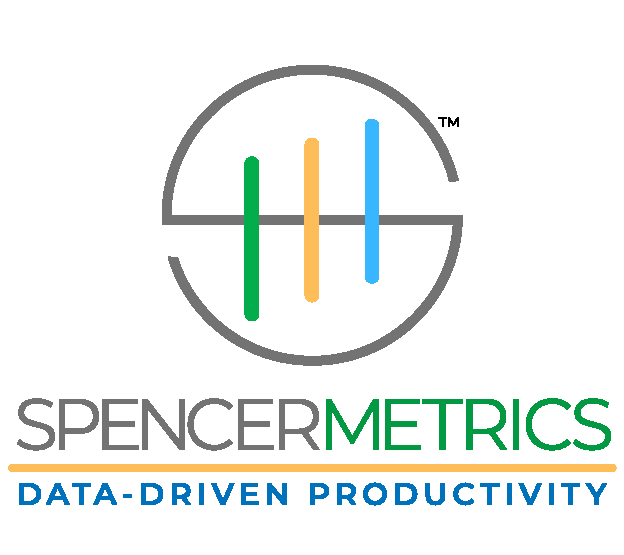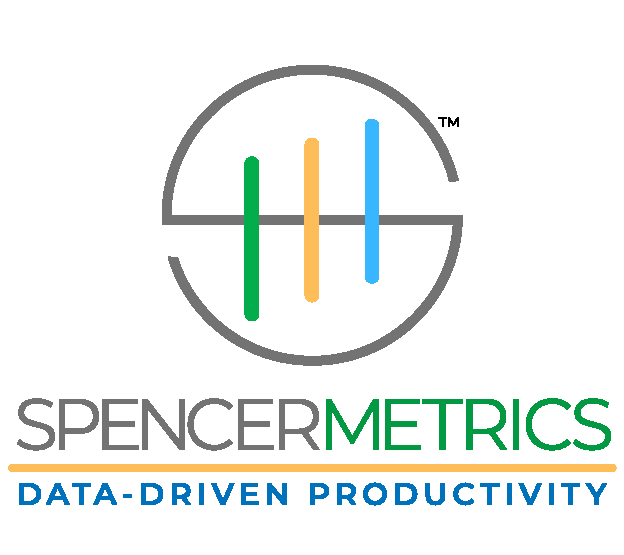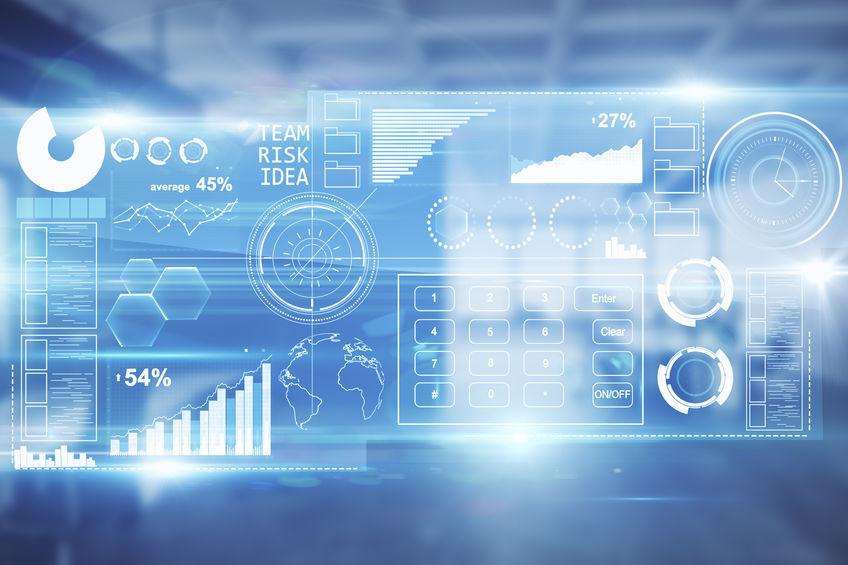 Lakeside Book Company Partners With SpencerMetrics To Transform Its Manufacturing Platform With The CONNECT Industry 4.0 Implementation
SpencerMetrics CONNECT JOB COSTING MODULE Enables Accurate Pricing of Print Jobs
Features & Benefits
Data-Driven Productivity Solutions

Detailed, Accurate Analytics
A robust feature set to determine root causes analysis. Track KPIs, such as OEE, Utilization, Consumable Usage, and more.

Real-Time Remote Monitoring
Provides immediate visibility into equipment status and performance feedback to operators and managers.

CONNECT, LYNK, and AUTOMATER work in conjunction to support automation for your entire production platform.
Resources
Merlin Printing reduces waste and improves productivity with SpencerMetrics CONNECT and AUTOMATER. A system that truly works and provides the results they hoped for.
Merlin needed to implement a system to transform the tedious, and often inaccurate manual process into something efficient and reliable that could be used to make important business decisions –decisions that directly impact their bottom line.
"The system provides us with a simple way to collect and analyze data, as well as to continuously improve print shop operations", says Charles Lewis, Merlin's VP of Production Operations.
Slide 1 Title
Automatic Production Analytics
FOR OPERATIONAL INSIGHT AND EFFICIENCY

Automatic  production  Tracking, monitoring, and analytics system

Capture data automatically, such as jobs, machine efficiency, operator performance, consumable usage, waste, production counts, and other variables eliminating the need for manual data collection.
Monitor machine activity including uptime and downtime reasons, operator and equipment performance in real-time – optimize shop floor and management workflows.
Analyze the information collected and present production metrics including job costs, material usage, utilization, OEE, etc., via dashboards and visualizations in an easily comprehensible way.
Slide 1
SpencerMetrics is the simplest system I can think of to record downtime… As a result we're now able to quantify downtime events that we didn't even know we had which has the potential to realize significant financial savings.
-Manager, Large Commercial Print Shop
Slide 1 - copy
The analytics provide data that our operations staff always wished for, but never had time or resources to manually compile….
-Chris Halkovik, Digital Workflow and Web to Print Manager, Arizona State University
Slide 1 - copy - copy
The management portal neatly summarizes the data while easily letting me access the details. The ability to compare shift to shift, day to day, and month to month allows me to keep production on task through training or changes to procedures. Productivity is up; thank you SpencerMetrics.
-John Yeager, Digital Production Supervisor, Colorfx
Slide 1 - copy
SpencerMetrics is easy to use because it's right there at the press and because the interface is straightforward and clear
-Bryan Llewellyn, Lead Digital Specialist, Printing Industries of America (PIA)
Slide 1 - copy
Great analytics … by far the superior product.
-Beta Site, discussing SpencerMetrics in comparison with hardware-limited data systems
Slide 1 - copy
…SpencerMetrics… really cut to the chase and displayed detailed data in real time in a clear and concise report.
-Ken Chaletzky, President & CEO, Copy General
Slide 1 - copy
…advantage of [SpencerMetrics] system: the ability to track issues that would not be evident by only looking at data stored in the press.